PVRguy Photography
(Best viewed full screen)
For those of us who doubt, no explanation is possible. For those of us who believe, no explanation is necessary.
Click on Image to view PVR, Alcapulco, Coba, Tulum, Chichen Itza, Mayan Riviera ...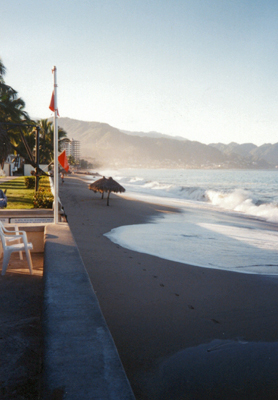 You are visitor
(Thank you, my friends.)
(Gracias, mis amigos.)
(Merci, mes amis.)

Site design by: PVRguy Copyright © 2000-2012, All Rights Reserved.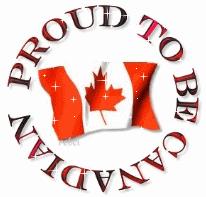 Gloria in Excelsis Deo!

This file last updated:
May these pictures inspire, elevate, bless, heal, and dignify all who view them.